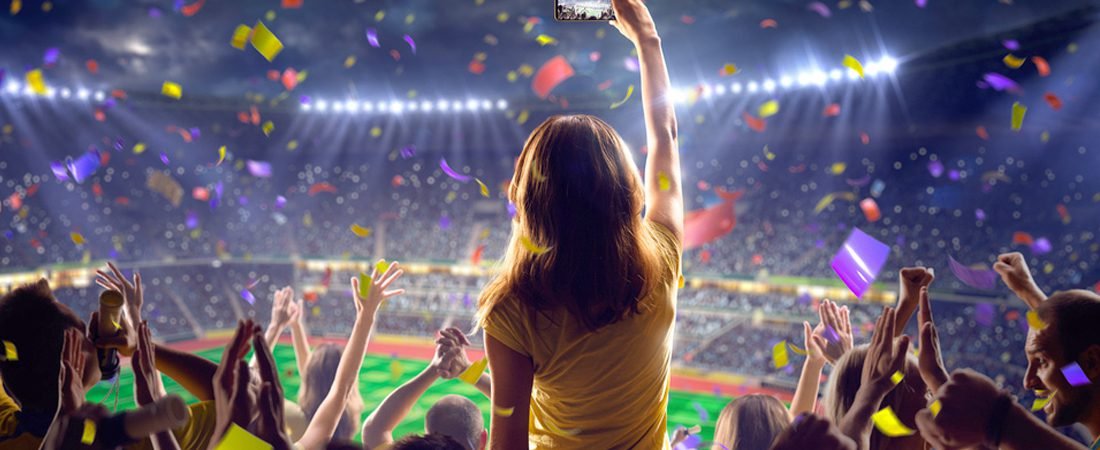 Roslyn Limo can make your Sports Events even more special. We are aware of the fact that upcoming events are very special. No matter what your event is: a day at the races, a birthday, an anniversary, wedding day, Valentine's Day or a romantic night out with a lover, Roslyn can enhance your special event. From the time your professional chauffeur greets you and escorts you into an immaculately presented Roslyn Limo Car & luxury Limousine, you will know that your special event is off to a memorable start.
Classy looks are important in such events and our car and limo service is helping the customers to have that class with them. Not only this, we are giving you the sleek, stylish and neat environment.
You can surprise your friends and family by booking our services because we have quite fewer rates as compared to our competitors and our drivers are well dressed and professionals. You will definitely fall in love with Roslyn Limousine. The reason why most of the customers trust us and book our car and limousine every time in most the events is our commitment towards excellent services. You just have to tell us your location for pickup and drop and rest is the duty of our drivers. If this is your first time, don't worry. A smooth and flawless ride will certainly make you our fan.
Our Roslyn Limo staff will be happy to work with you to arrange your event, ensuring attention to every detail. If you have interstate or overseas guests joining you, Roslyn Limo can coordinate vehicles to ensure all your guests arrive on time for the special occasion.
We provide best rental Limousine service across the New York so don't hesitate to book a ride online via our online reservation system or call us directly at (866) 513–3228.